Sorry, this product cannot be purchased.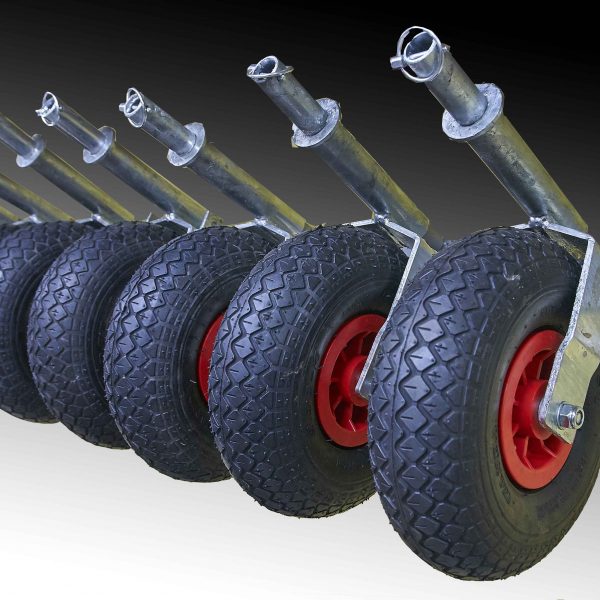 Standard pneumatic trolley/ trailer insert jockey wheel.
Out of stock
Product Description
Jockey wheel is suitable for Sovereign trailers and trolleys with a weld on connect tube.
Please note we are out of stock of this item (Aug 2021), hoping to replace stock late September.