SOVEREIGN TRAILERS Details
SOVEREIGN TRAILERS THE NEXT GENERATION.
Although we have been building quality trailers for over 45 years, new trailer legislation has meant we have had to completely redesign our entire range to comply with "Type Approval". All our 2013 range will be supplied with a Europe wide Certificate of Conformity.

To comply with all the EEC directives as laid out on directive 46 in 2007, the following points must be correct.
1) Rear Protection Device :- 2) Rear Registration Plate :- 3)Safety Chain/Wire :- 4)Identification Plate and VIN number :- 
5)Lights and Reflectors :- 6)Rear Lighting Board :- 7)Spray Suppression System :- 8)Tyres :- 9)Masses and Dimensions:- 10)Couplings :-
All of the above have to be tested and recorded on every trailer manufactured before we can issue a Certificate of Conformity.It is illegal to take any road trailer manufactured after October 2012 on any UK or European road, unless it has been issued with a C.O.C.
(ALL PRICES INCLUDE VAT)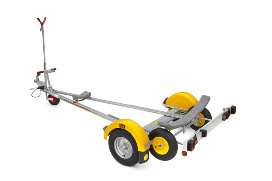 SOVEREIGN STANDARD COMBI WITH 8″ WHEELS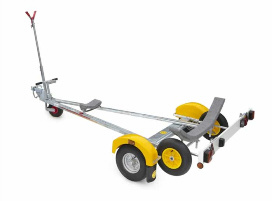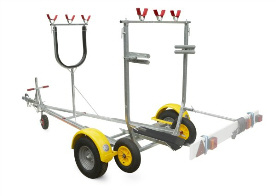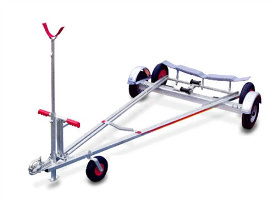 SOVEREIGN 'WAYFARER' RANGE